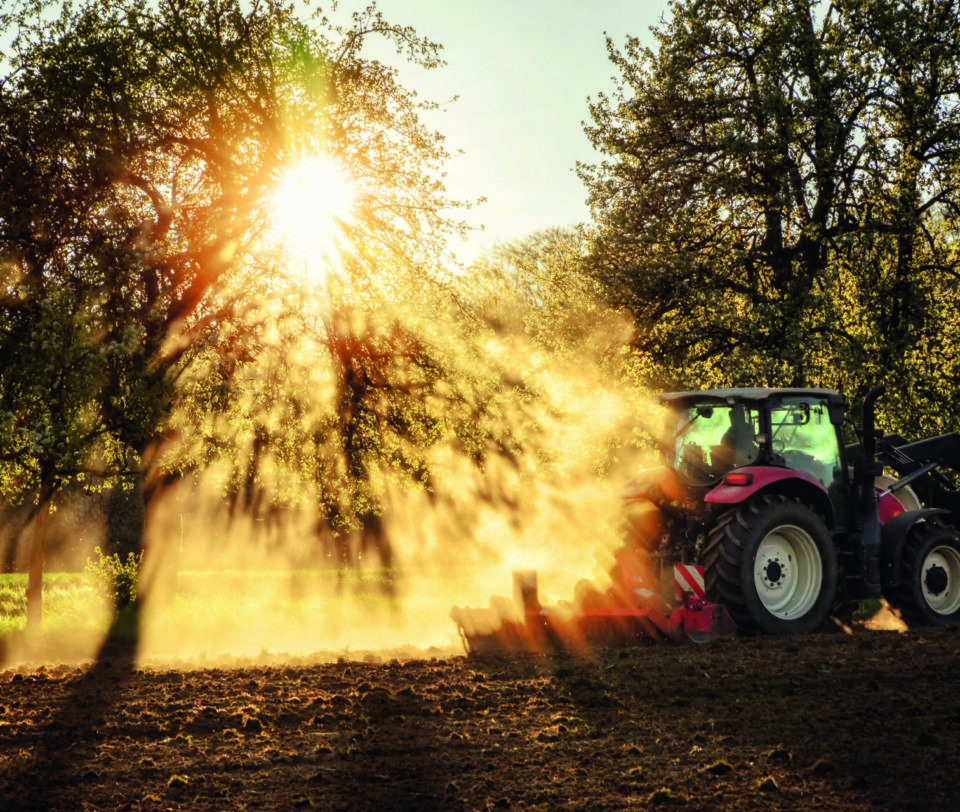 Panel surveys for AOL4media
What was the goal?
Monitor opinion on current topics in politics, business, technology, etc. among members of the agri experts panel to generate relevant and unique editorial content for the weeklies organized under AOL.
Our services for this project:
Strategic conception
Comprehensive project support
Conceptual design & programming of the questionnaire
Implementation and coordination of the field phase of the quantitative survey
Analysis of the data from the quantitative survey
Interpretation and easy-to-read visual presentation of the results
Our services
Who is the client?
The project is being carried out on behalf of the Arbeitsgemeinschaft organisationsgebundene Landpresse (AOL4media: association of all relevant agricultural weeklies in Germany).
Go to AOL
Who was the target group?
The target group of the surveys are German farmers (including readers and potential readers of the agricultural weeklies).
Our target group
External report on the study
The results of the studies are partly published in AOL4media magazines and online at aol4media.de.
Link to study
What our clients are saying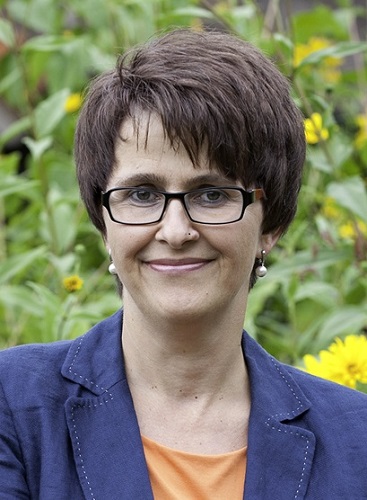 Barbara Sester
CEO, Badischer Landwirtschafts-Verlag
"agri experts has been a competent partner for our panel survey market research activities for over three years. With their professional and competent project management, we are able to generate exciting industry insights and make them available to our readers as valuable content."