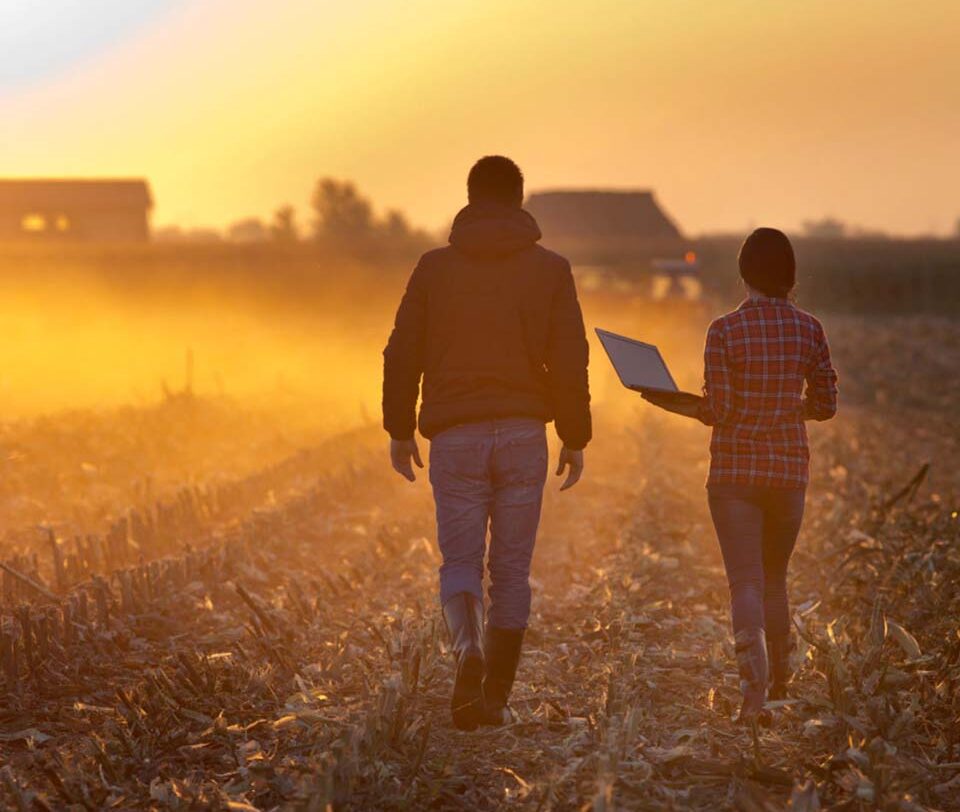 Target groups and panels
Integrated in a leading specialist publishing house, agri experts has access to more than 80% of the German farmers. Therefore, we are able to generate relevant insights into specific target groups.
Our Target groups
Through our online-access panel and databases, we reach out to farmers from all relevant target groups.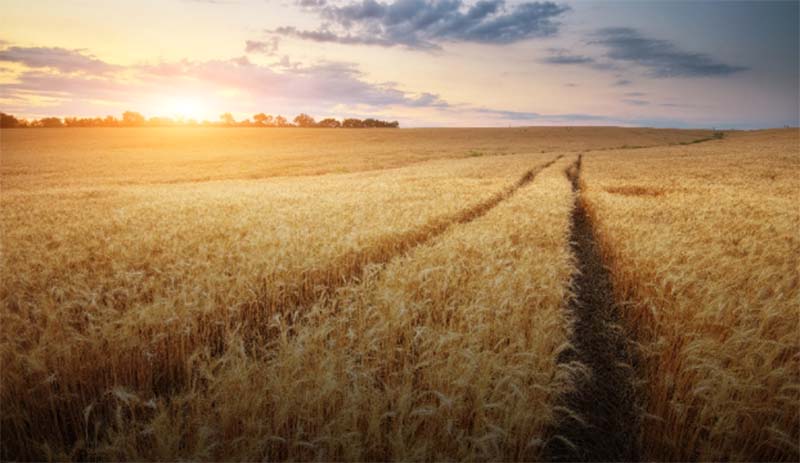 Arable crops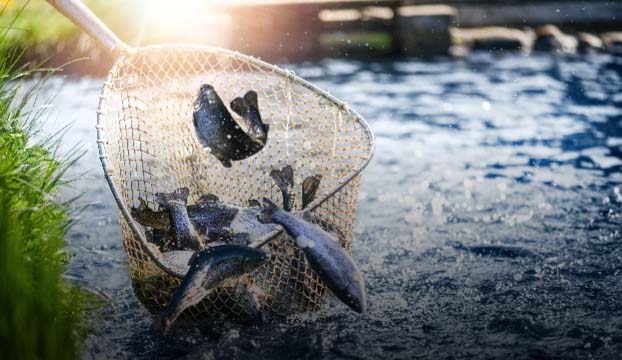 Aquaculture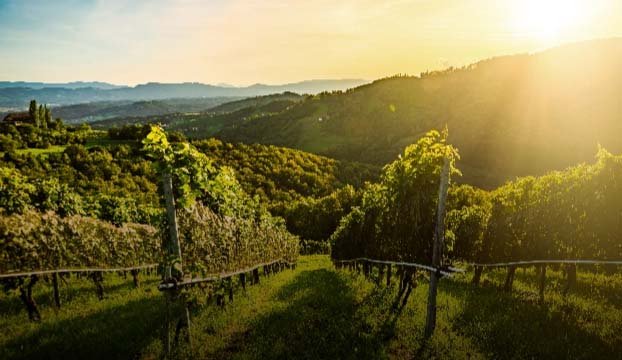 Permanent cropland
(e.g. hops)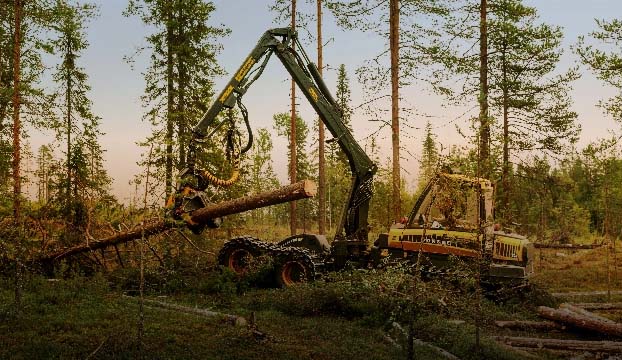 Forestry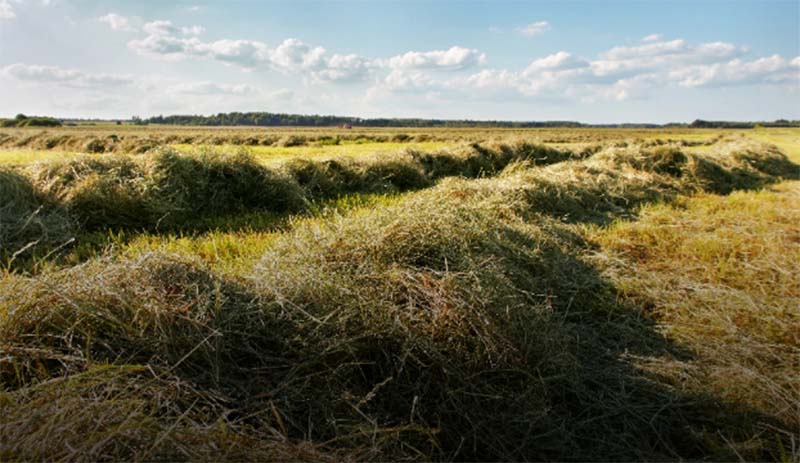 Forage drops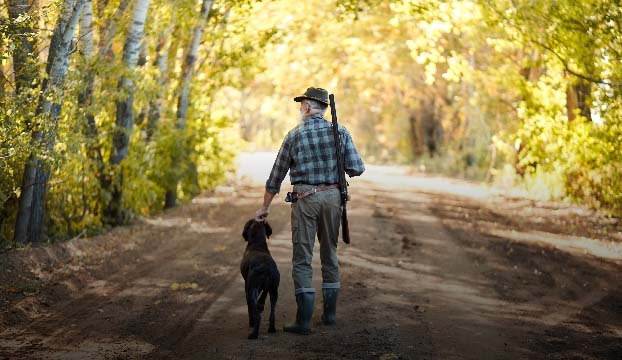 Hunting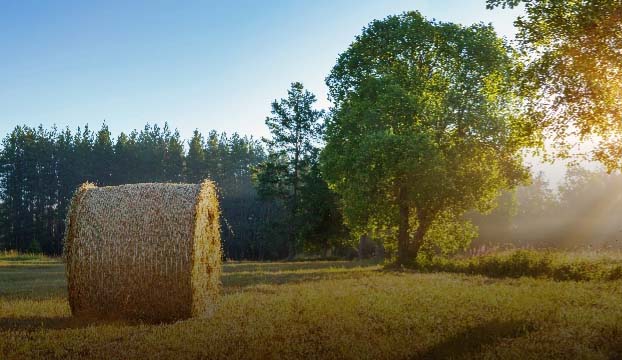 Conventional / organic farming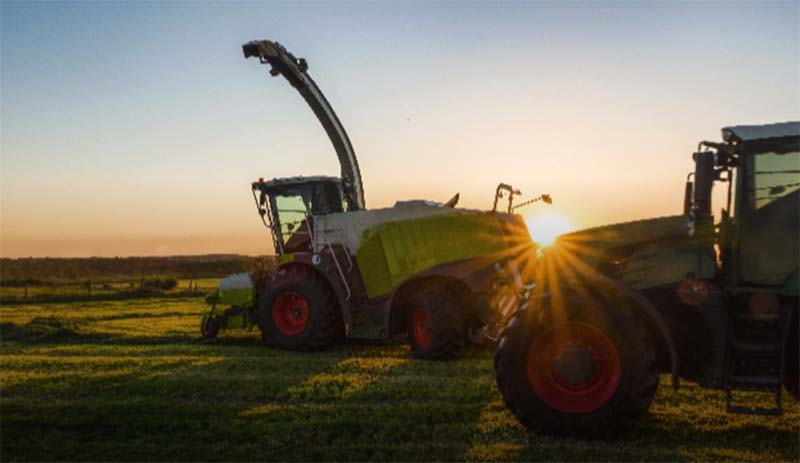 Agricultural machinery dealers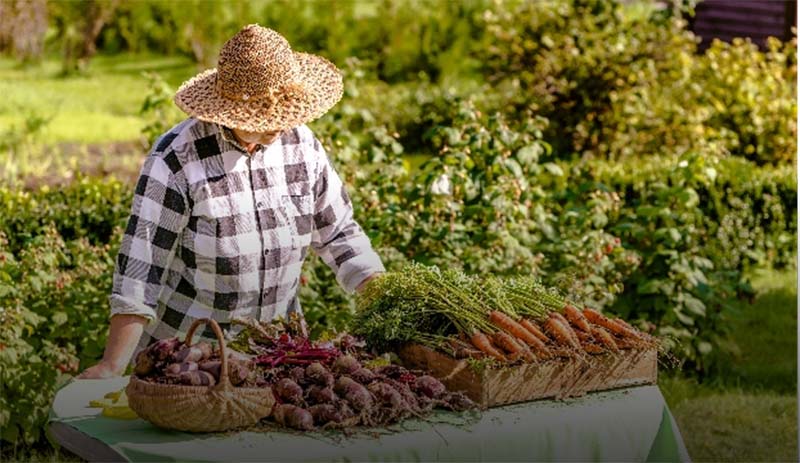 Sideline businesses
(e.g. farm store)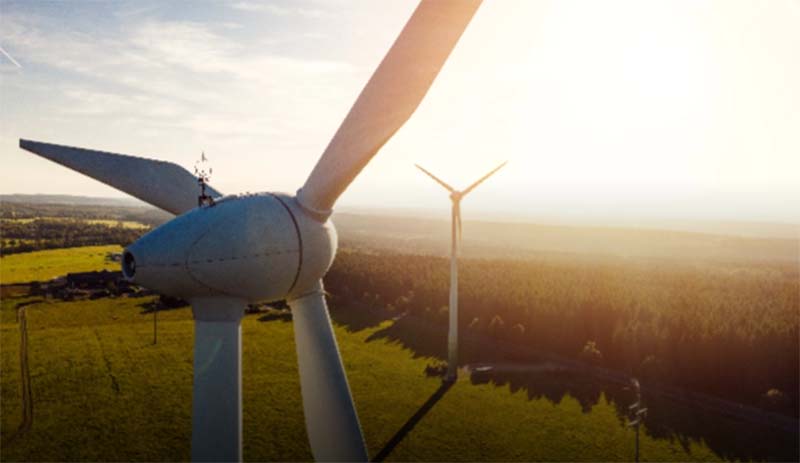 Renewable Energies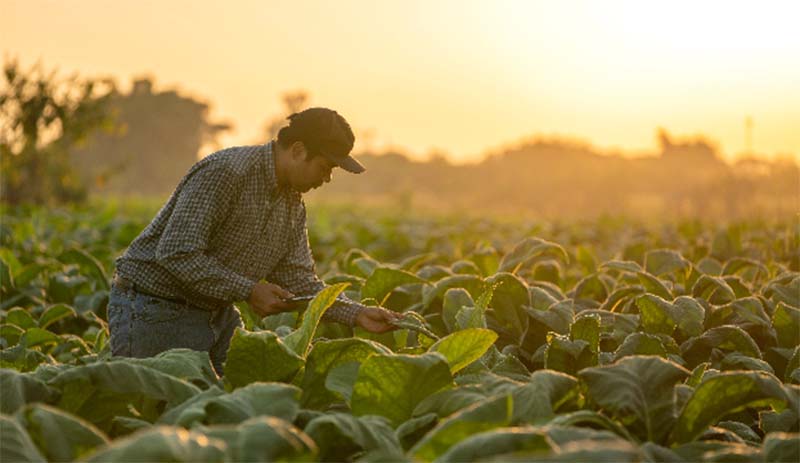 Special crops
(e.g. fruits and vegetables)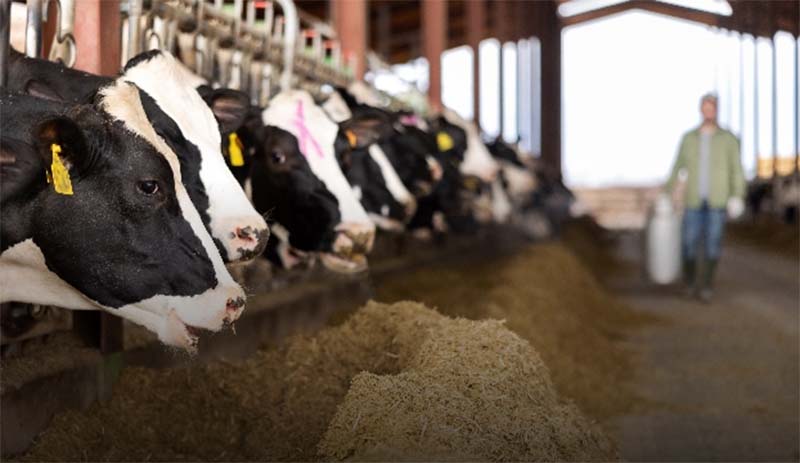 Livestock
See the case studies
Sectors
We have in-depth knowledge of all farming sectors which is sourced from scientific studies and trend scouting.
Agricultural Chemistry
Fertilizers / crop protection products
Livestock
Forage
Trade / services
Agricultural machinery
Animal health
Irrigation
Seeds
Livestock equipment
Our Services