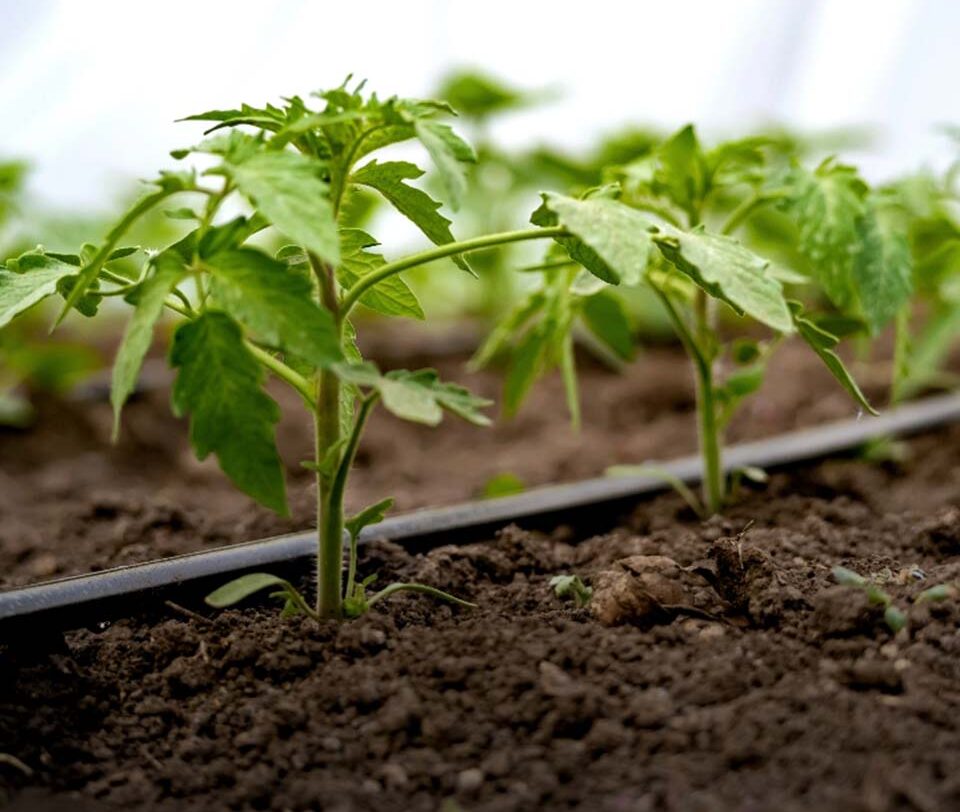 Survey of German farmers on irrigation in agriculture
What was the goal?
This project was primarily intended to provide information on how relevant the topic of irrigation is for farmers, which irrigation systems are in use and which are the obstacles for using irrigation.
Our services provided in this project:
Conceptualizing the strategy
Comprehensive project support
Designing the questionnaire
Programming the questionnaire
Conducting and coordinating the fieldwork for the online survey
Evaluation of the data from the quantitative surveys
Interpretation and presentation
Our services
Who is the client?
The project was commissioned by Netafim Deutschland GmbH, a leading provider of drip irrigation.
Go to Netafim
Who was the target group?
The study was targeted at agarable farmers and vegetable growers in Germany. These were recruited by the agri experts' panel of farmers and the media reach of Deutscher Landwirtschaftsverlag. Almost 440 farmers took part in the survey.
Our target group
External report on the study
The excerpts of the study for Netafim Deutschland GmbH were published by the Bayerisches Landwirtschaftliches Wochenblatt https://www.wochenblatt-dlv.de/share/4566175, among others.
Link to study
What our clients are saying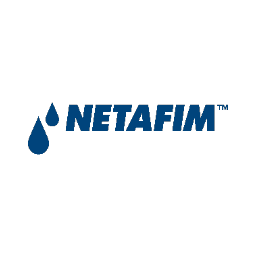 Dipl.-Ing.agr. Kai-Uwe Eisenhut
Netafim Deutschland GmbH
We implemented a quantitative market research on the topic of irrigation in agriculture with agri experts. Due to the complexity of the topic, we were very pleased that agri experts competently supported us in creating the questionnaire.
The results provided us with numerous new insights that we were able to incorporate into our strategic corporate planning in a target-oriented manner.